A Bit About Psychic Reading, Choosing a Psychic Reader Melbourne and More.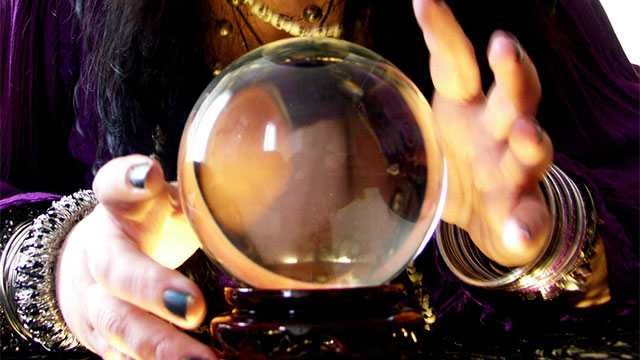 Psychic reading, for many, remains a chancy proposition. There are some who're too eager to learn about or unfold answers in relation to their future but are unable to muster enough courage to be informed about their possible misfortune. It becomes quite difficult for them to contain their urge and face possible fears at the same time. If you're one of these individuals- who believe in the perceptive abilities of the psychic readers but are not able to face them- you should rather browse through some effective tips to secure the best results as far as psychic reading is concerned. It is imperative to consult the best in the business and for that you need to conduct considerable research.
Tips to Obtain Best Results with Psychic Reading
Adopt a flexible frame of mind. Please know for a fact that that psychic reading is a rigorous discipline and psychic readers dedicate years of their lives to learn about spirits and paranormal. If you believe that it's a fluke, condemnable or just a farce then do not go for a psychic reading session just for the heck of it. If you're really disrespectful towards the entire practice then you might just want to attend a reading session just to prove your friends that there's nothing called spirits. Please remember that there's no room for disrespect. People who believe in psychic reading generally have a lot of faith in this art. Do not treat it with contempt.
Perhaps it would be better if you consult friends or acquaintances who have already had the experience of attending psychic reading sessions. It would help you to dispel fears if you have any. It is also important to free your mind of preconceived notions before attending sessions. Whether you're availing online psychic reading services or the offline ones, you need to ensure that there is no expectation involved. There should neither be disrespect nor blind faith.
Please ensure that your mind is completely free of reservations, skepticism, fears, expectations etc. It's a fact that psychic reading occupies a lot of space between the conscious and the subconscious and you should ensure that there is no obstacle obstructing the smooth flow of energy from you to the medium. If you're skeptical, it becomes a lot more difficult for you to secure the best possible answers for your questions. Perhaps it would be more effective if you keep on thinking about the questions that you need answers for. It would thus occupy a lot of your subconscious space.
Last but not the least; please ensure that while looking for a Psychic Reader Melbourne you are conducting considerable research on the background of multiple readers. There are several well-known psychic readers in the city and all claiming to be the best. Hence, it would be advised to go through their websites in order to know about their services and charges.
Marina Dee is a famous Australian Psychic who has ability to read all information and aspects of your life. Psychic Reader Melbourne With the help of her Psychic Reading and spiritual messages, you get happiness, peace, joy, and wealth in your life. She brings hope and empowers you to discover new goals in life.
World Renowned Medium Australian Clairvoyant Psychic Reader & Healer