Item Reading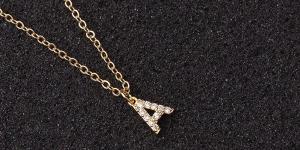 Being a famous Clairvoyant Reader from Australia (Melbourne), Marina Dee has solved the lives of several people till now. She has not only helped people through coffee cup, photo and candle wax reading, but also helped through Item Reading. She has the ability to read the item belonging to a person who is passed away or alive.
Australia's Famous Item Reading Clairvoyant
Enlighten Your Life
Her reading and spiritual messages are accurate. She can easily read the past and present of your life. Her accurate ideas have improved the life of many people. She has also solved the relationship of several people with her messages.
Item Reading In Person/Online
Item Reading is done by her via online or in person.

Please call/whatsapp
+61 421160346
or
email
to book a session in person.
World Renowned Medium Australian Clairvoyant Psychic Reader & Healer